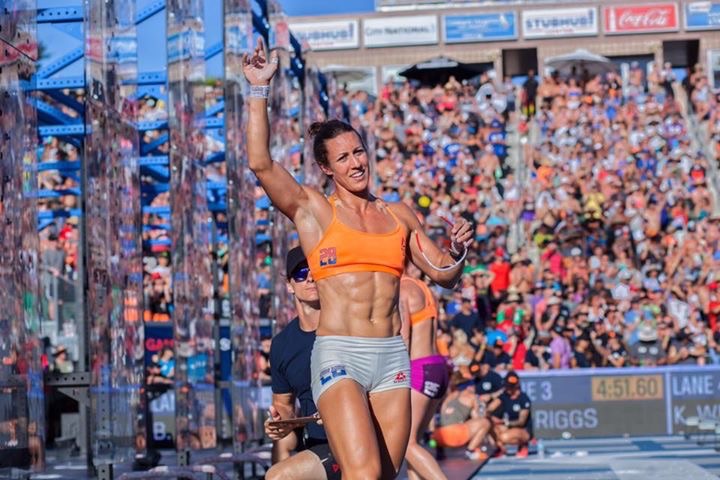 About me
Margaux Alvarez
We were harvesting grapes each year for $1.00 a pound.
It didn't make sense, the amount of work it took to harvest the acres of grapes to yield 200 gallons of home wine, with little financial gain in grape sales. So we figured the wine industry is saturated but we can find a way to break through.
So with little money, mostly my sponsor checks, and Alex's pension we dove into the business, getting a loan for a F-350, buying a trailer and off we went.
All the logistics we handled, Alex learned film editing, photography through youtube, web design through Squarespace, guerrilla marketing, wine logistics and taxes and we began selling apparel as a way of investment money.
Every dollar made got recycled back into the project and finally after 2 years of hard work we were able to find $2600 a month to pay the two of us a yearly salary of $31,200.
Not the glorious life one would imagine, traveling thousands of miles, through out the country doing wine and yoga nights to get our message out there. Trying our best learning more each day, sometimes scared we will not make it past the zero balance or find a way to pay off the credit cards and loans we pulled out. Fear and doubt are normal, but giving up is not an option.
We believed, but we also worked so hard, we learned we failed we continued. We have tried getting investments but few want to loan to a start up, they want to see the numbers and I appreciate that. We would not have made it this far without your support without a good product and without us not quitting.
Maybe one day there will be a payout, maybe there will be bankruptcy, whatever the future brings I'm grateful every day to have a chance.
Visiting Las Vegas?
If you're traveling to Las Vegas and want to try the G.O.A.T. wine, here are some local wine stores and restaurants that you can find the G.O.A.T.
All Total Wine Locations - Town Square, Boca Park, Centennial Center, Henderson
Khoury's Fine Wine - 9915 S Easter Ave, Henderson, NV
Top Shelf Wine & Spirits - 6415 S Fort Apache Rd, Las Vegas, NV
Searsucker Restaurant in Caesar's Palace on the strip
Foundation Room in Mandalay Bay on the strip
Ambra Restaurant in MGM Grand on the strip
Tres Cazuelas Latin Cuisine - 3355 Spring Mountain Road, #35, Las Vegas, NV
Visiting California?
If you're headed to California we have the G.O.A.T. in this restaurant:
Pinocchio's Restaurant - 736 Mono way, Sonora, CA
Instagram @pinocchiossonora
Young's Payless IGA - 3 locations in the Northern California area:
18980 N HWY 88, Lockeford, CA 95237
26560 HWY 88, Pioneer, CA 95666
3505 Spangler Ln, Suite 100, Copperopolis, CA 95228
Working to bring the G.O.A.T. to the San Diego area and to the Denver and Boulder area in Colorado!